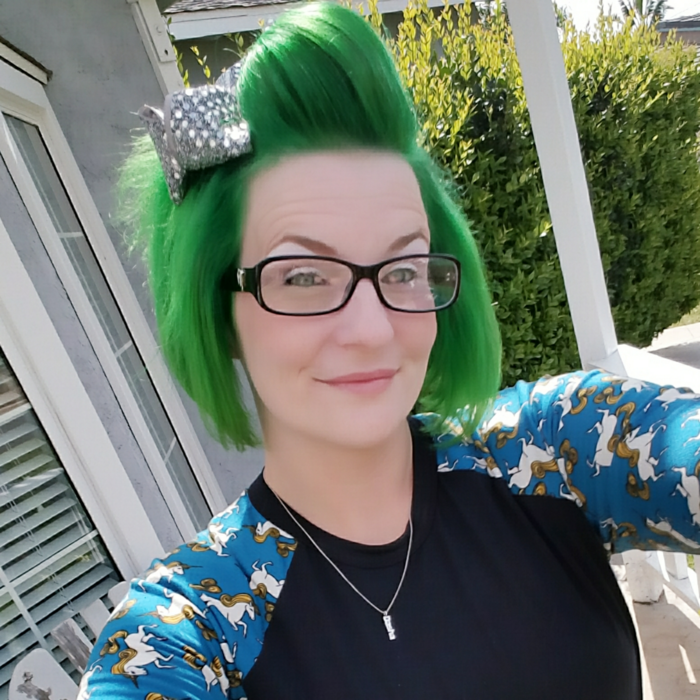 Tami
Veterinary Technician/Supervisor
Tami has been working in the veterinary field for the last 17 years. She has worked in a day and emergency type practice, but her true passion is the fast pace and unique cases of emergency medicine. She has worked for Dr. Sandhu for the last 6 years, but for the past four years she stepped out of emergency medicine to work at canyon country veterinary hospital, so she can enjoy more time with a very cute four year old that requires more of her attention. Her passion for helping animals continues to push her to pursue her desire to become a Register veterinary technician, she will be going back to school to finish up a few credits she need to achieve her AS in veterinary technology and sit for the RVT exam. For the last 18 years she has also has a par time business of pet sitting for many furry friends and their owners who she loves and cares for as her own. She is loved by a chocolate labs Rusty, 7 cats Nova, Mufasa, Doodle, Miles, Merc, Momma Cat and Frog, and four Chickens Cinderella, Merida , Pocahontas, Esmeralda and guinea pig Funny Funny. In her Spare time she enjoys Comics, superheroes, Disneyland, Reading, Changing her hair color, Crafts, Camping, Hiking, and Spending time with her amazing four year old daughter Dasha.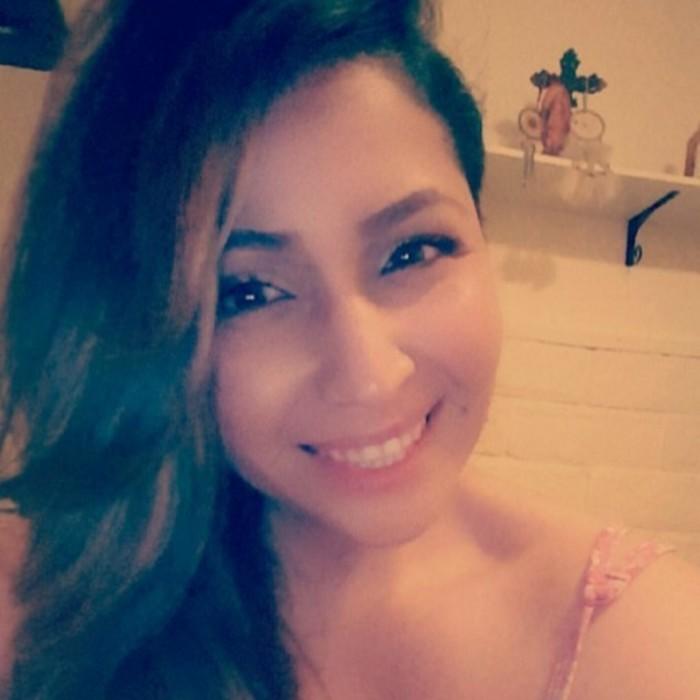 Cynthia
Veterinary Assistant
Cynthia Cervantes has been working in the Veterinary field as a veterinary assistant for the past 5 years and at Canyon Country Vet Hospital for 1 year. She graduated from Pierce College with an AS degree in Animal Science and certificate in Veterinary Technology. She plans to sit for state boards exam and become a Registered Veterinary Technician by the end of the year. On her free time she loves to spend time with her family, friends and her 4 legged Rottweiler baby named Scout.