If you are a first-time client, welcome! Everyone at Canyon Country Veterinary Hospital looks forward to meeting you. We encourage you to read about the outstanding veterinarians and call us if you would like a tour of our veterinary hospital.
First time clients receive 50% off their exam.* If you have been referred to a favorite veterinarian by a friend, we are happy to have you request the veterinarian of your choice. Every one of our established clients receives a thank you from us for referring new clients. Just tell us who referred you, and we will be happy to credit his or her account.
Our new client form has a few straightforward questions that will help us get to know you better. Complete the form and bring it to your pet's first visit.
WE ARE LOCATED AT:
18840 Soledad Canyon Road
Canyon Country, CA 91351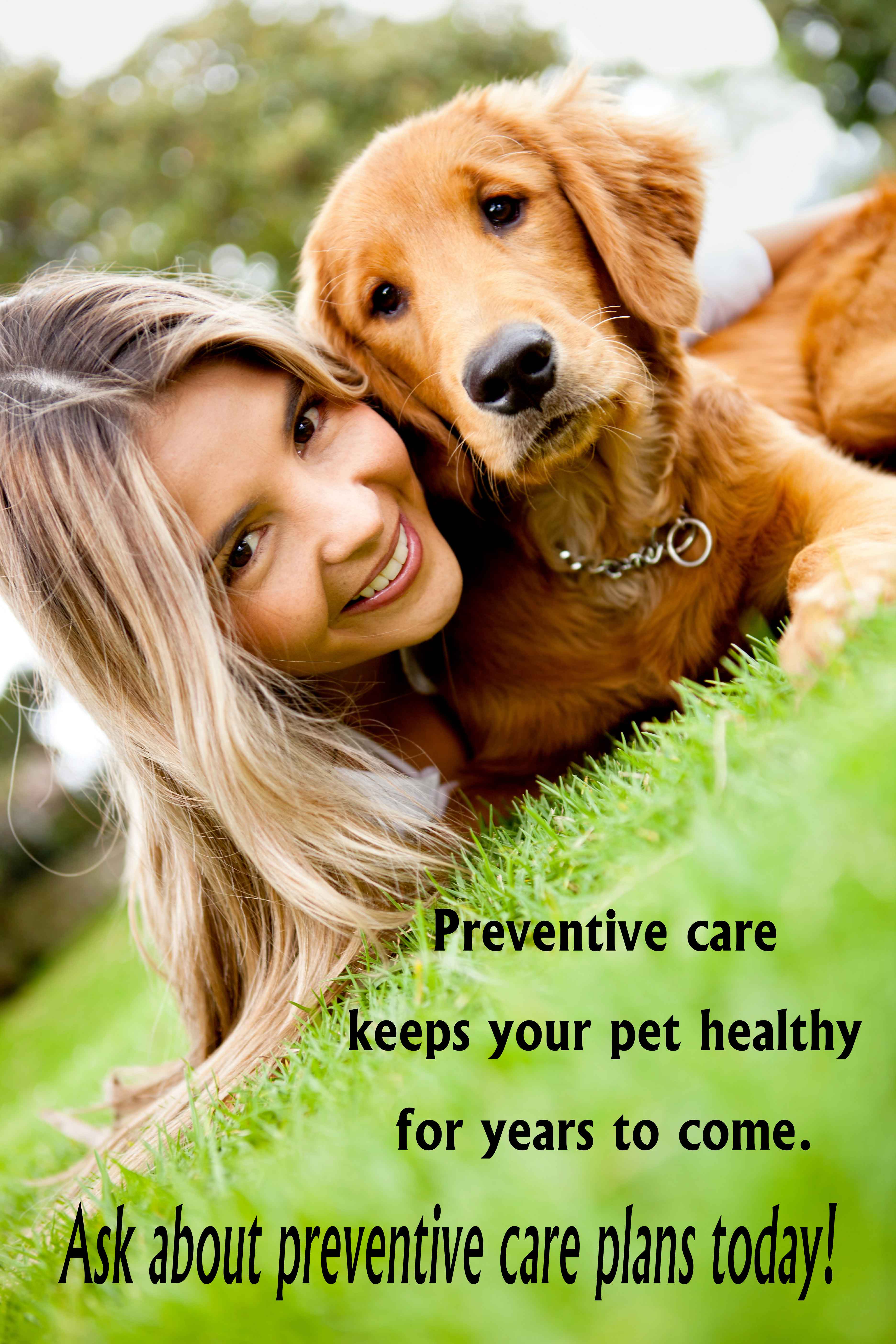 CANYON COUNTRY ACCEPTS MANY PAYMENT OPTIONS
We accept personal checks, cash, and all major credit cards. We also urge you to check into CareCredit, Scratch Pay or pet insurance to make veterinary care more affordable.
CARECREDIT® HELPS YOUR PET GET GREAT CARE
Whether it's a routine checkup or emergency surgery, you shouldn't have to worry about how to get the best medical care for the pet you love. That's why we're pleased to offer CareCredit, North America's leading client payment program. CareCredit lets you say "yes" to the best treatment for your pet immediately, and pay for it over time with low monthly payments that fit easily into your budget. Learn more by visiting CareCredit or call us for details.
SCRATCH PAY CAN HELP YOU WITH UNEXPECTED VETERINARY BILLS AND ITS NEVER BEEN EASIER
Pets are family. When they get sick or hurt, we'd do anything to make them better. But that anything usually comes with a high cost. Scratch knows that the high cost of pet ownership can create financial hardship for loving pet owners. That's why they are here to help. In just 2 minutes you can Choose your vet from the list of partners. Complete a brief application to determine financing eligibility. There are 3 easy payment options, from 0 to 12 months, select the payment plan that works with your budget. As low as 5.9 % APR, we have the most approvals and the lowest APRs for bills between $200 and $10,000, we've got you and your pets covered. Want to know more? https://scratchpay.com/
PET INSURANCE
When you looking for pet insurance, check several different companies to decide which is right for you, your pet, and your specific situation. We recommend Trupanion and Nationwide's VPI.
Trupanion
(800) 569–7913
Veterinary Pet Insurance (Nationwide)
(800) 872–7387
NOW OFFERING A FREE PET APP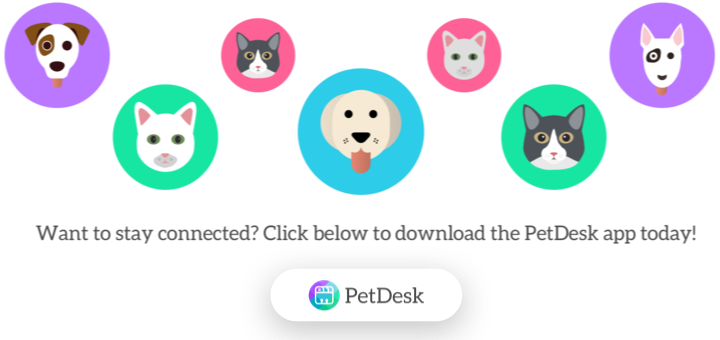 For appointments or emergency care, please contact us at (661) 424–9900.
*Discount is not valid for emergency visits.